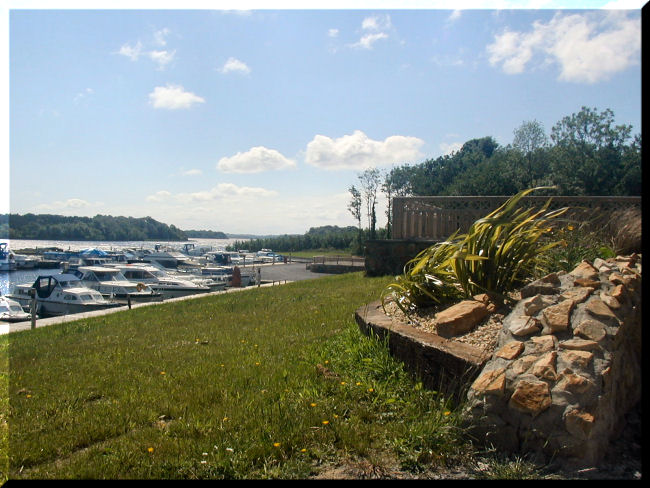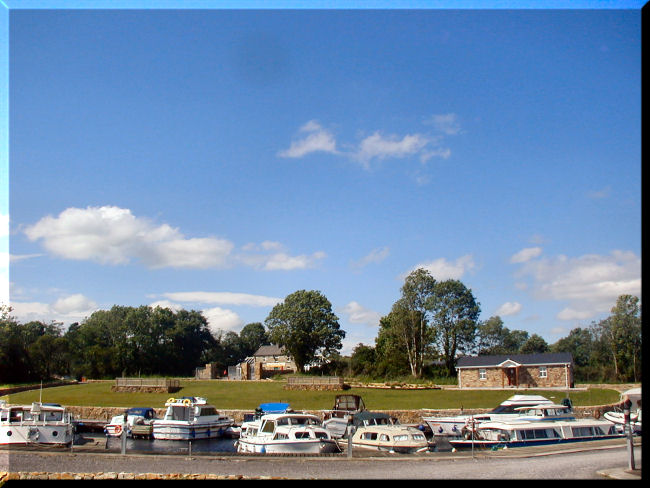 Lough Key Marina




Lough Key Marina is tucked in to the east corner of the lake just north of Clarendon Lock in County Roscommon. This idyllic location provided the marina with a natural ampitheatre shelter from the main lake.

Set in 20 acres of natural habitat the marina is surrounded by woodland, reeds and natural countryside.

Under new ownership and management since early 2004 the marina has benefitted from a major investment and development which has transformed it in to one of the most attractive waterway locations in the country. At all stages of the development priority was given to harmonisation with the natural surroundings.

With berthage for 80 cruisers and set in a sloping landscaped vista with natural stone walls in abundance and picnic/barbeque areas the marina has attracted a full house in a matter of months.

Every facility is available to the discerning boat-owner, including, water-points, shore-power, parking, lift-outs, hard-storage, lifebelts, indoor shed, slipway, toilet/shower block.

No marina would be complete without a team of maintenance engineers and in this repect Lough Key Marina is not found wanting. Whatever the job is, mechanical, electrical, plumbing, painting, modifications, emergencies, heating our engineers are among the most respected and experienced on the river.

The site also boasts it's own stone-built pub, The Moorings, where many an evening is passed with an enjoyable meal and beverages, not to mention the regular music sessions.

Lough Key Marina is now a waterway village and it's boating community participates in and enjoys the peace and tranquility of the Roscommon countryside.